How to cast to your speakers
Google Cast lets you play and control your favorite music from your phone, tablet or laptop right to your speakers, soundbars and AV receivers.
Connect to Wi-Fi
Connect your phone or tablet to the same Wi-Fi network as your audio device.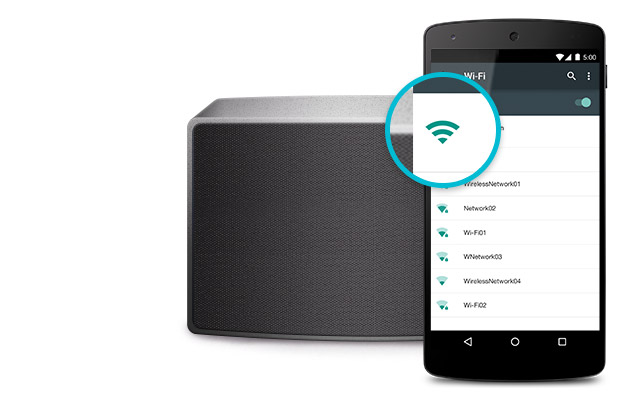 Run AudioCast app
Type the password of your home router, then press the WPS button on AudioCast, waiting for connection.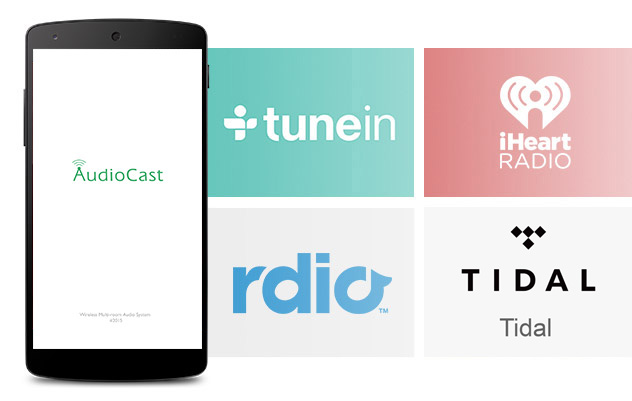 Choose the music from your phone, Nas, or online music services
While casting you can continue using your phone to take a phone call, play a game, and even leave the room, all without interrupting what's playing on the speakers.